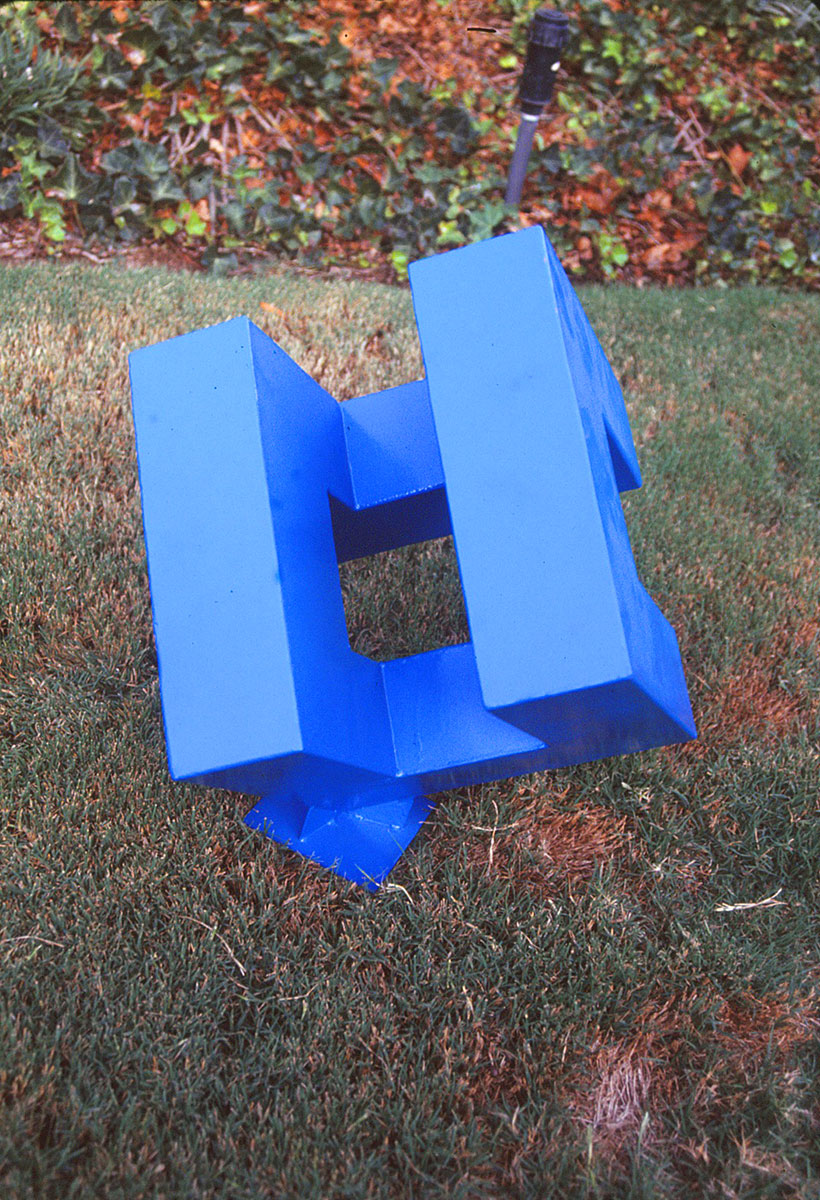 Variation on a Cube
?
Maquette [sculptural model]:  Part of the Pastorius Cube series.  The monumental sculptures in this series were "9x9x9", "Modified Box", "Tumbling Cubes", and "Warped Cube".
This Maquette was never built in monumental scale.
Status: Available - See the store for more information
Size: 9 inches x 9 inches x 9 inches
Weight: ?
Materials: Painted Corten
Client: Widows collection
Location: Nelson, New Zealand